2020/2021 BACK –TO- SCHOOL PROFESSIONAL   DEVELOPMENT TRAINING
 FOR HEADS OF SCHOOLS IN THE CATHOLIC   ARCHDIOCESE OF OWERRI.
As a yearly programme, the Education Commission of the Catholic Archdiocese of Owerri, organizes a-one day professional development training for Heads of Schools both Primary and Secondary. The theme of this years training is: EFFECTIVE MANAGEMENT OF MISSION SCHOOLS IN THE CATHOLIC ARCHDIOCESE OF OWERRI.
| | |
| --- | --- |
| PROGRAMME OF EVENTS | |
| Arrival/ Accreditation of Participants |  9am |
| Opening Prayer |  10am |
| Directors Welcome Address |  10:05am |
| Keynote address by His Lordship Most Rev. Dr. Moses Chikwe |  10:15am |
| Lead Paper: strategies for effective school management by Chief Victor Anoruo | 10:45am – 11:30am |
| Second Paper: Pragmatic Application of Transforming Performance Management Practices in Catholic Schools in the Archdiocese of Owerri for success purpose by Rev. Sr. Dr. Ernestina J.K Edoziem | 11:30am -12:15pm |
| Interactive Session |  12:15pm – 1:15pm |
| Lunch/ Closing formalities and departure |  1:30pm |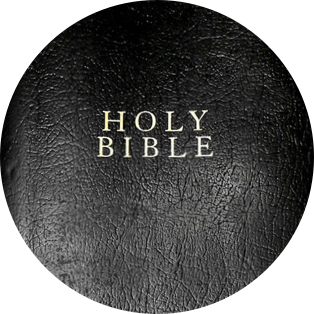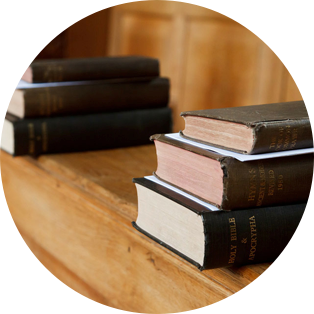 Working from home meant we could vary snack and coffee breaks, change our desks or view, goof off, drink on the job, even spend the day in pajamas, and often meet to gossip or share ideas. On the other hand, we bossed ourselves around, set impossible goals, and demanded longer hours than office jobs usually entail. It was the ultimate "flextime," in that it depended on how flexible we felt each day, given deadlines, distractions, and workaholic crescendos.