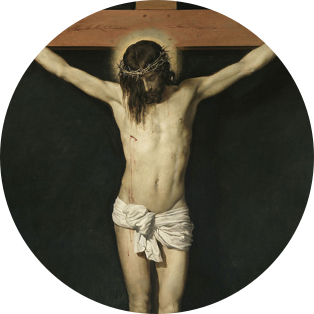 Owerri Girls Secondary School (OGSS): Construction of classroom block and new hostel blocks

.
Ongoing Projects in our Schools since after the return of schools to their rightful owners by the State Government.
In Catholic Archdiocese of Owerri, there are over fifty-two (52) secondary schools and more than one hundred and twenty-five (125) Nursery and Primary schools under His Grace, Most Rev Dr. Anthony JV Obinna as the proprietor of the schools. The Archdiocesan Education Commission directly manages some of the secondary schools, whereas the Parishes and Religious Congregations within the Archdiocese are responsible for the management and administration of others including the Nursery and Primary schools.
Continue to read our story
Twelve (12) secondary schools which were originally owned by the Archdiocese, were unfortunately taken over by the then East Central State in 1970, shortly after the end of Nigeria-Biafra Civil War. However, between 1984 and 2010, the Archdiocese has already established a good number of emergent schools prior to the return of these 12 schools, making the total number of Archdiocesan managed schools 16 in number. These twelve (12) Secondary Schools managed directly by the Archdiocesan Education Commission are referred to as the ''Returned Schools''.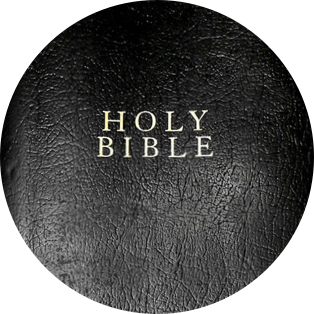 Holy Ghost College Owerri (HGCO): Construction of new refectory

Obube secondary school: Construction of fence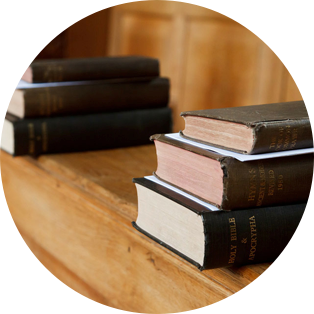 Our lady of Mount Carmel College Emekuku: Gutter construction, fence/wall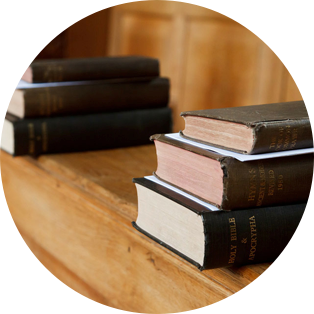 Azaraegbelu Secondary School: Construction of fence/wall
Good environment enhances learning.
The 12 Secondary Schools were eventually returned to the Archdiocese in 2010 by the Government of Imo State, but in a terrible state of disrepair, neglect, abandonment, and outrageous level of dilapidation. Infrastructures were totally absent and installed facilities suffered massive vandalism. With a very meagre token from the subsequent Imo state government, the process of rebuilding these schools started on all fronts; infrastructurally, academically, morally and otherwise. The effort has been on for almost a decade now, but, there is still a lot to be done. The level of dilapidation was outrageous, coupled with paucity of fund, which makes the rebuilding process a daunting and herculean one.
Furthermore, with the state of lack of fund to develop these schools, the Owerri archdiocese has enormously made massive efforts to raise capital for infrastructural developments in some schools through the tuition fees, this is done to have a conducive environment for effective teaching and learning in the various affected schools.