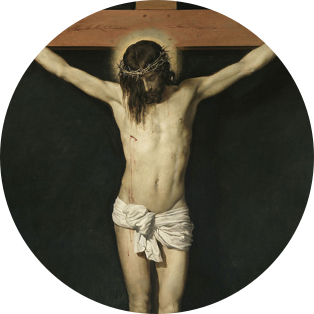 ORDAINED TO SERVE
("To Serve God and His People")
A Homily preached at the Silver Jubilee Thanksgiving Mass of  Most Rev. Anthony John Valentine Chiedozie OBINNA, Archbishop of Owerri, at Maria Assumpta Cathedral Owerri on Thursday 5 September 2019.  By.  Godfrey Igwebuike ONAH.  (Bishop of Nsukka)
«The kings of the Gentiles exercise lordship over them; and those in authority over them are called benefactors. But not so with you; rather let the greatest among you become as the youngest, and the leader as one who serves… I am among you as one who serves» (Lk 22: 25-26)
My dear Friends in Christ,
Today we join the Bishops, the Clergy, the members of Institutes of Consecrated Life and the Laity of Owerri Ecclesiastical Province in giving thanks to God for his many blessings in the past 25 years since the creation of the Province. Understandably, the thanksgiving celebrations have been planned in stages, in order to give us time to pause awhile and reflect on the various dimensions of the great things the Lord has done for and in his people in this quarter of a century. Read more…
HOMILY BY HIS GRACE, MOST REV ANTHONY J.V. OBINNA  ON THE OCCASION OF THE 60TH INDEPENDENCE ANNIVERSARY OF NIGERIA  AT THE MARIA ASSUMPTA CATHEDRAL, OWERRI SUNDAY, 27TH SEPTEMBER, 2020 (26TH SUNDAY IN ORDINARY TIME, YEAR A).
If a man turns from the wickedness he has committed and does what is right and just,… he shall surely live, he shall not die. (cf. 1st reading: Ezekiel 18:25-28)  The sins of my youth… remember not. (cf. Responsorial Psalm: Psalm 25)  Complete my joy by being of the same mind, with the same love, united in heart, thinking one thing. Have the same attitude as Christ Jesus. (cf. 2nd reading: Philippians 2:1-11)  Tax collectors and prostitutes are entering the kingdom of God before you. (cf. Gospel: Matthew 21:28-32)
In the name of the Father and of the Son and of the Holy Spirit. Amen.
Although we no longer sing Nigeria's first national anthem, its wordings reflect how we started as a nation: (Click to read more).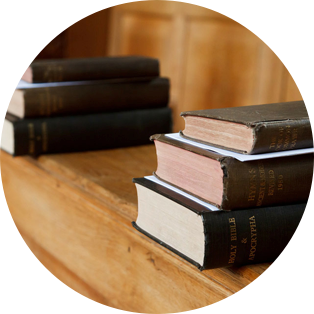 Ignorant men raise questions that wise men answered a 1000 years ago.
Working from home meant we could vary snack and coffee breaks, change our desks or view, goof off, drink on the job, even spend the day in pajamas, and often meet to gossip or share ideas. On the other hand, we bossed ourselves around, set impossible goals, and demanded longer hours than office jobs usually entail. It was the ultimate "flextime," in that it depended on how flexible we felt each day, given deadlines, distractions, and workaholic crescendos.